The GLA:D® Programme is a standardised, yet individualised, programme that has been designed to use common and inexpensive equipment, found in private clinics, hospitals and patients homes.
Treatment
The GLA:D® Programme is effective at:
reducing pain
reducing use of analgesics
improving physical function
increasing physical activity levels
increasing quality of life
Given the huge success of standardised, yet individualised, group exercise and education programme for hip and knee osteoarthritis, the GLA:D® Denmark team are preparing a similar Program for an equally important and common musculoskeletal condition – low back pain.
News
GLA:D® is coming to New Zealand
Professor Ewa Roos, the programmes co-eveloper, and Dr Christian Barton, GLA:D® Australia's project co-lead, will be running two courses in New Zealand. They will be assisted by the team developing the GLA:D® New Zealand programme. GLA:D® New Zealand Courses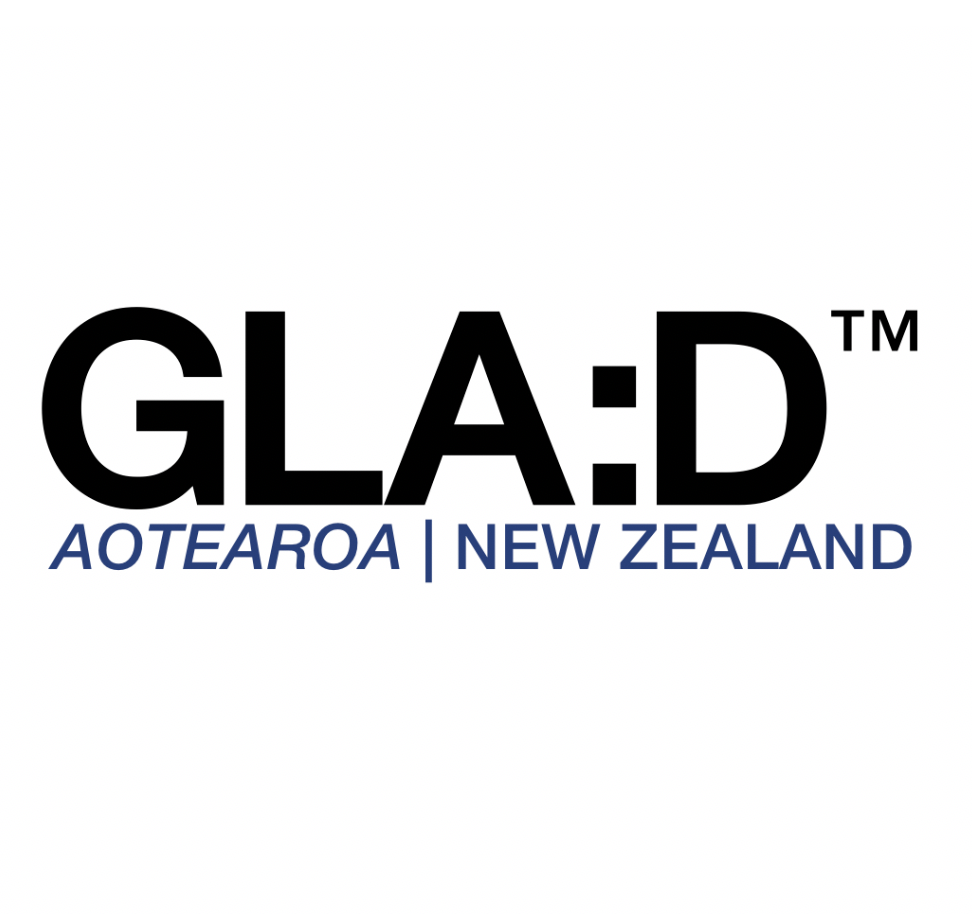 May 2019 – The GLA:D® Hip and Knee Program is now available in 50 centres across Switzerland! For more information please visit the GLA:D® Switzerland page.
Clinic in every state of Australia
March 2019 – the GLA:D® knee and hip program is available in every state and territory of Australia. For more information please visit the GLA:D® Australia Website